Coronavirus Information in other Languages 
On this page we have listed Coronavirus information for people who may not speak English as a first language.
This includes videos talking about the Coronavirus Vaccine, information about Coronavirus Testing and guidance on Health and Wellbeing.
If you need the text on this page translating, you may find Google Translate helpful.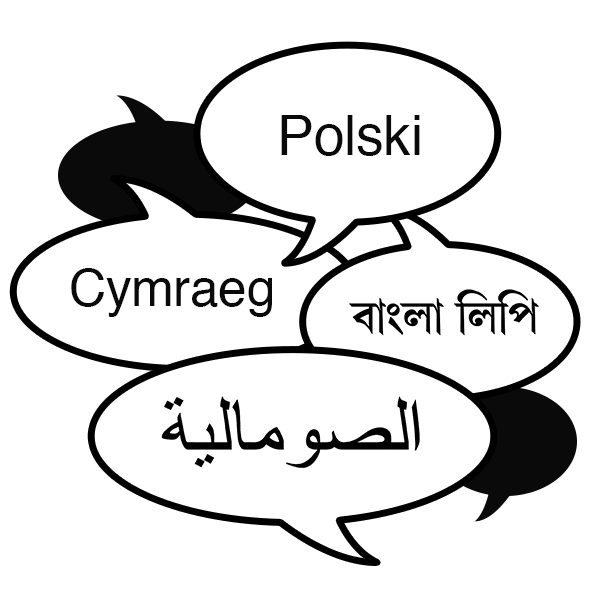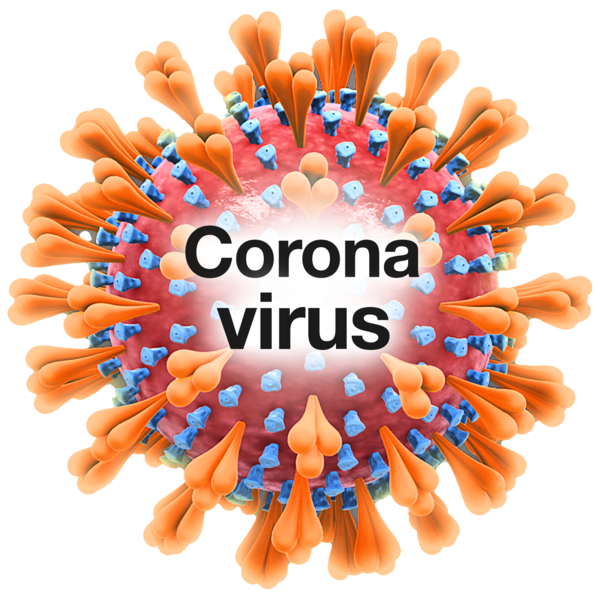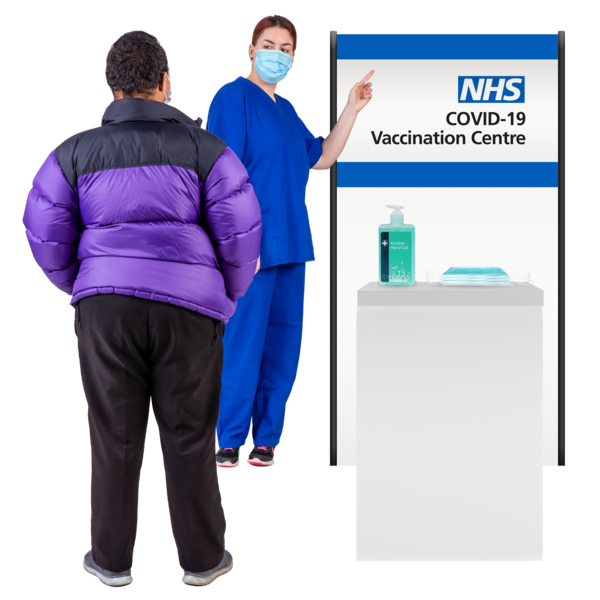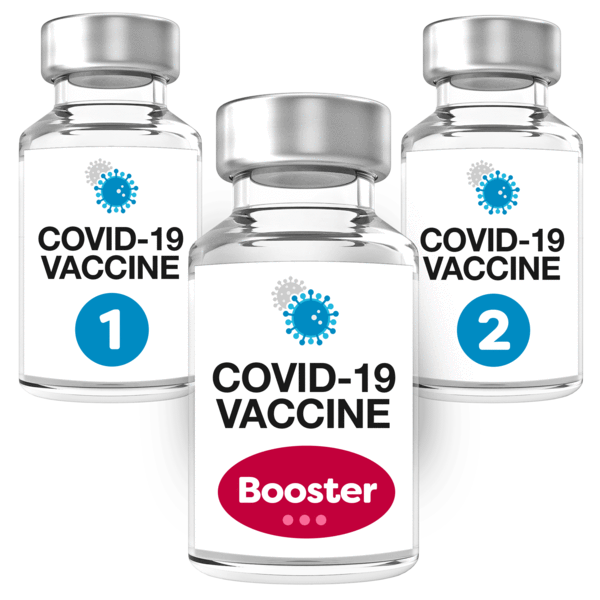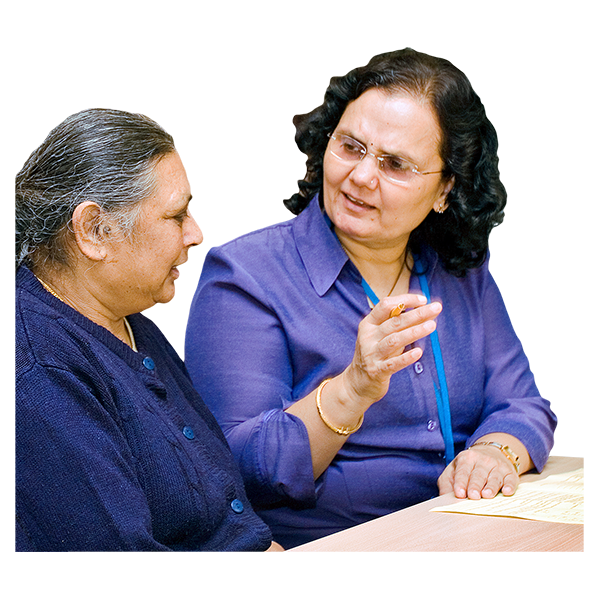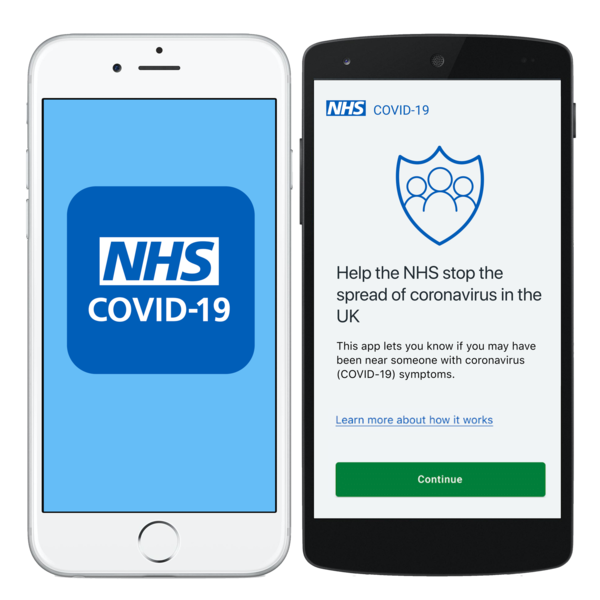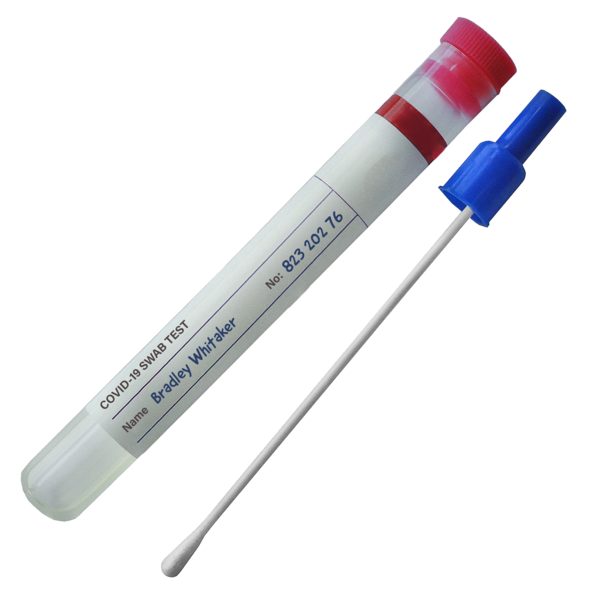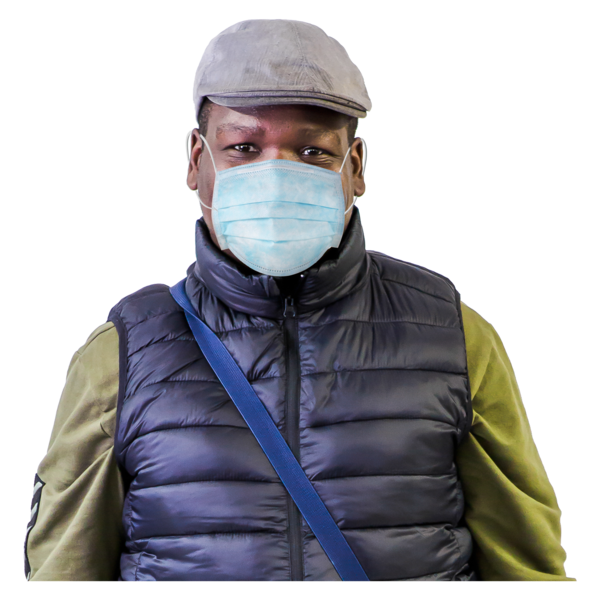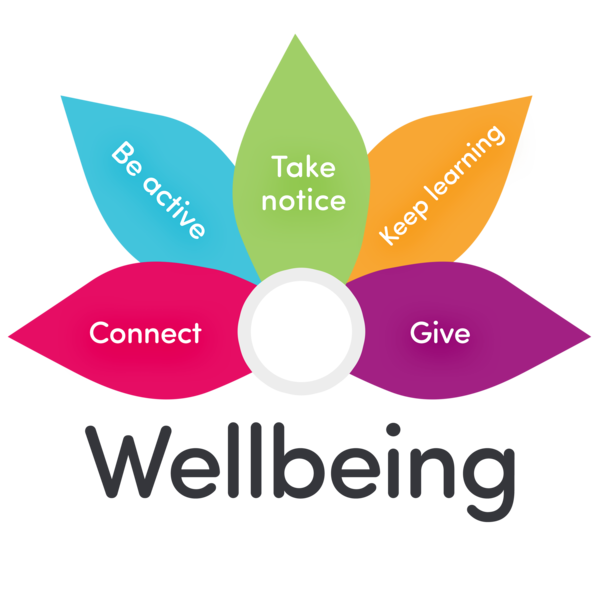 Videos in other languages:
COVID-19 Vaccine other resource links:
Videos explaining how rapid (lateral flow) tests work – in lots of different languages:
Practical information for people who have had COVID-19 – in lots of different languages:
COVID-19 – work and finance: