End-of-Life and Bereavement
Sadly, some people will die of Coronavirus, and other people will die of other causes during the pandemic.
Coping with the end of life and death can be very hard. 
On this page is information about coping with the practical and emotional sides of end-of-life and bereavement.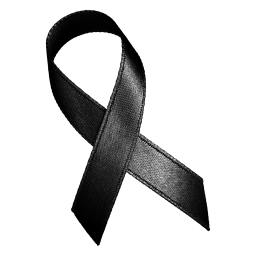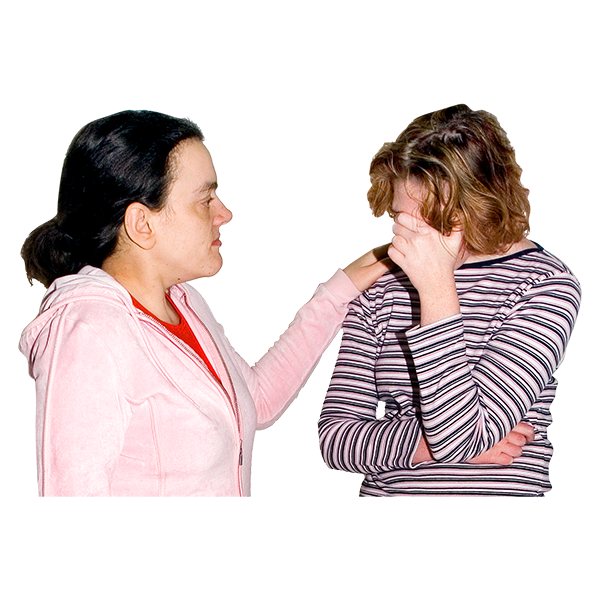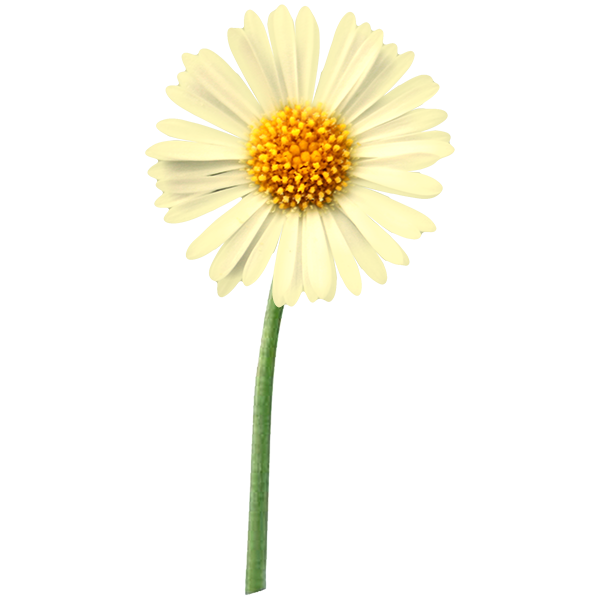 Information Links and Resources: