What is Coronavirus (COVID-19)?
Coronavirus, also known as 'COVID-19', is a virus that affects breathing.
It can easily be passed on and has spread across the whole world.
Most people get better after having Coronavirus, but some people become seriously ill.
We can choose whether we do things like wear a face covering in shops, stay 2 meters apart from people we do not live with or limit the number of people we meet.
We do not have to do things like this by law anymore.
However, the government still wants us to be very careful, to help stop the spread of COVID-19.
They still recommend things like meeting people outside where possible, washing hands regularly and wearing a face covering in crowded places.
There is a lot of information about Coronavirus, but we have gathered some of the best accessible information that we trust on this page and others on our Coronavirus Resource Hub.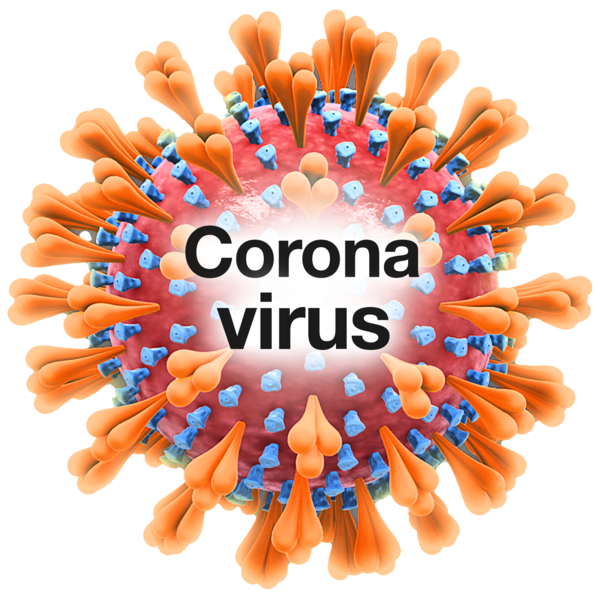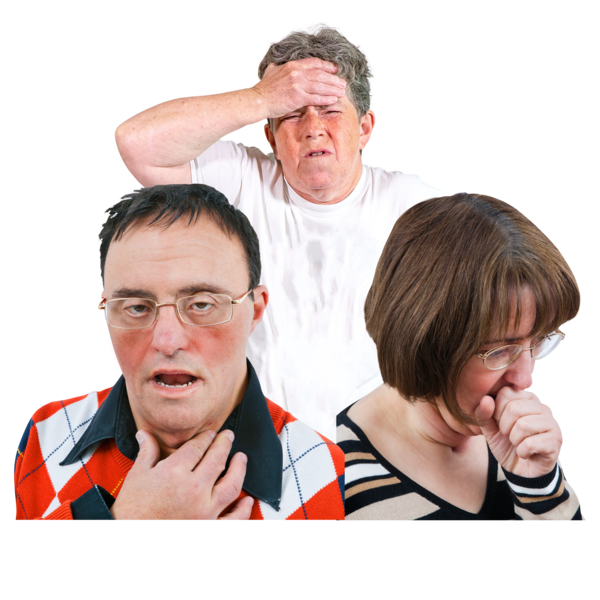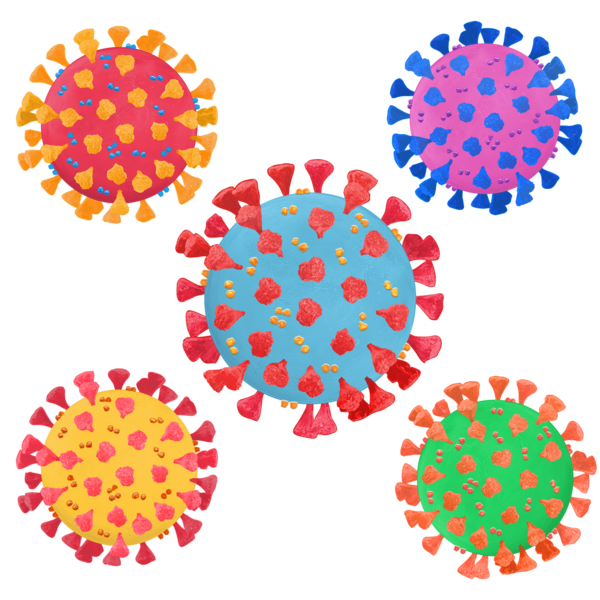 EASY READ documents:
Other Resources:
Information about Long COVID 
EASY READ documents:
Other Resources: