Your Mental Health
Coronavirus can be very worrying.
You may feel scared, lonely, anxious or depressed.
If you already needed support with your mental health, you may need more now, or you may find yourself needing some support for the first time.
On this page you can find information about support available, and things that you might be able to do to give yourself a boost.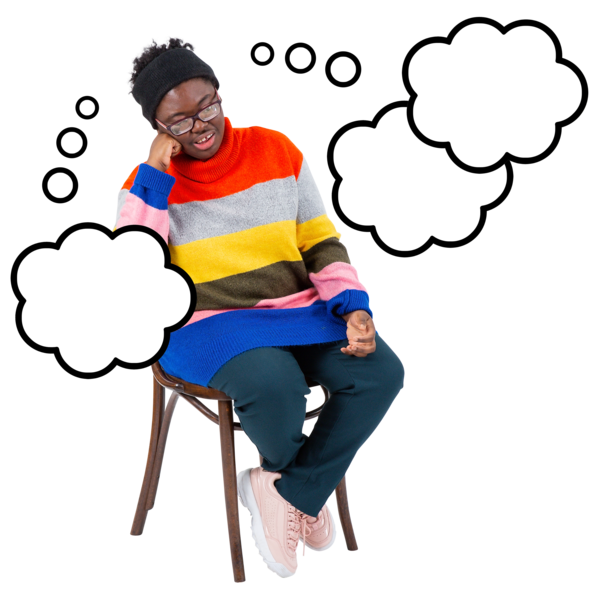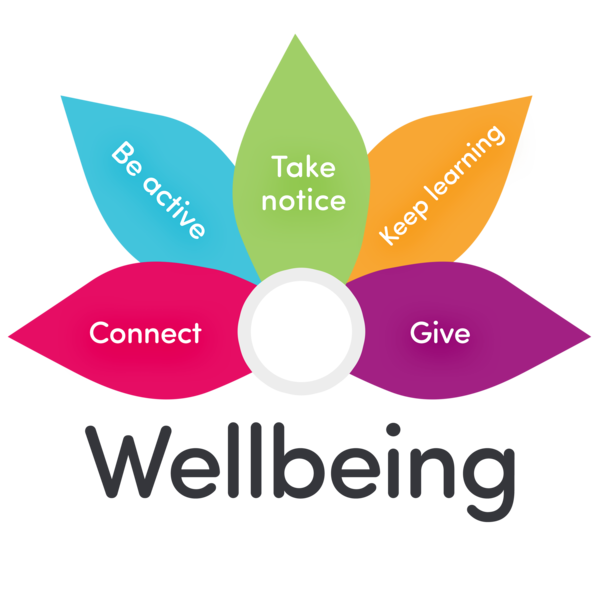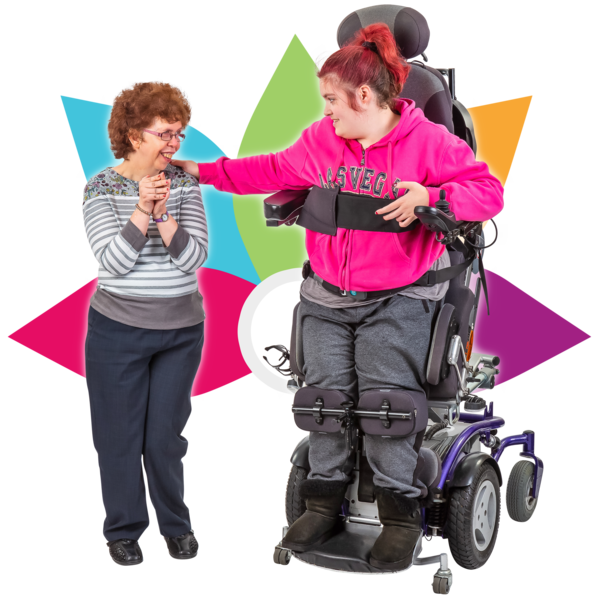 EASY READ resources:
Resources and links: