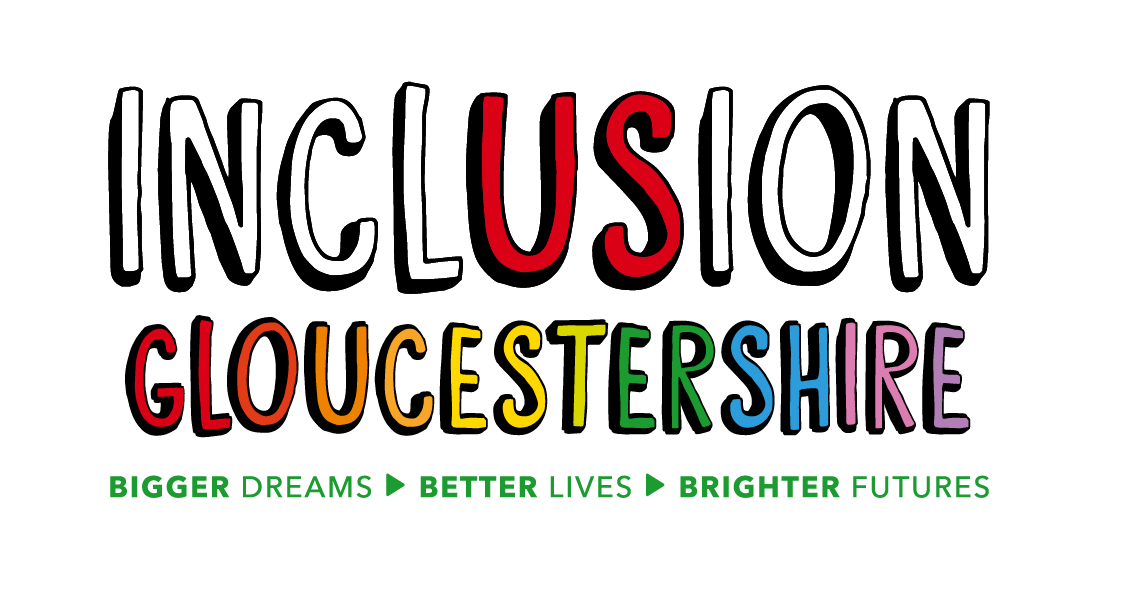 Inclusion Gloucestershire Coronavirus (COVID-19) Resources & Services
At Inclusion Gloucestershire we continue to work as hard as we can to support disabled people and people with mental ill health during the COVID-19 pandemic. Many of our services have reopened but with limited numbers and additional safety measures. Most staff are working from home in line with government advice.
General Advice
Inclusion Gloucestershire are working with Gloucestershire County Council and other organisations to create a hub of accessible information about COVID-19. Please click here to visit:
Free services that we are offering:
We are connecting with all existing and new followers on social media, sharing information, signposting to specific support, and sharing fun things that we can do to keep us busy, or just help us cope in the current situation:
We are providing face to face support through:
Our Gloucester Hub (on an invite-only basis, please contact clareh@inclusion-glos.org if you would like to come)
Our Dramatic Change drama group (please contact drama@inclusion-glos.org if you would like to come)
From May – our Forest of Dean and Cheltenham Hubs
We are providing remote support and contact to our members who would normally come to MHELO, the BME Friendship Hub, or who are part of our wider networks.
GEM – we are still offering 1-to-1 employment support, with all our participants. Contact is currently via phone or email with some appointments with participants taking place if pre-arranged. We are open to referrals – please contact our Navigator Developer, Emily Ashman.
Membership and all of the services above are free. You can sign up to become a member and request a service here, or phone 01452 234003.
Please note that there may be a waiting list to access services, depending on demand but you will get an initial contact from a member of our team within 5 working days of your request.