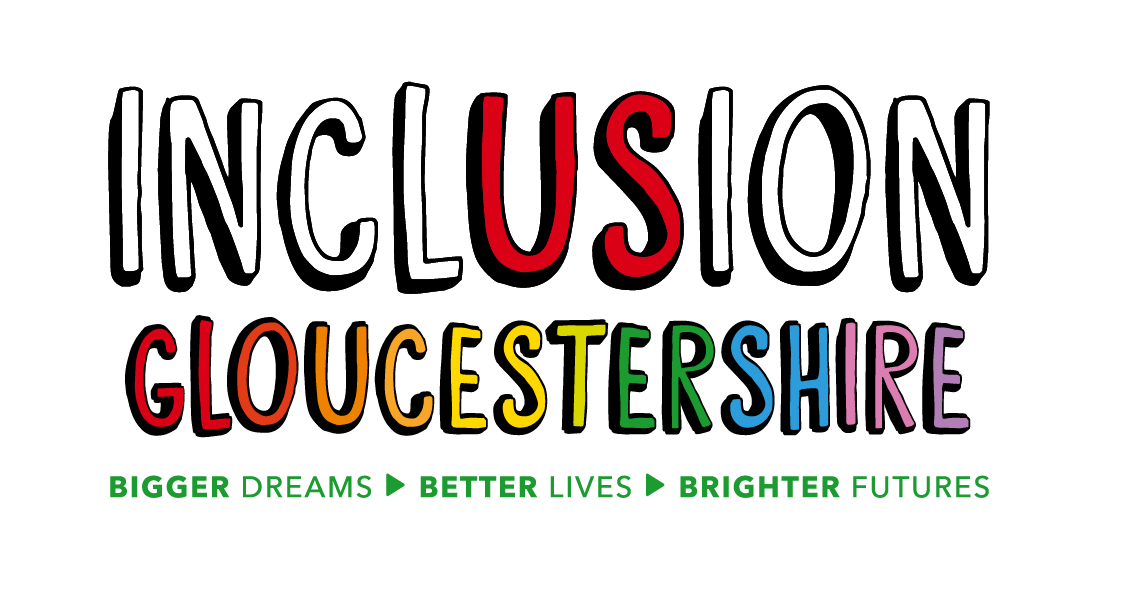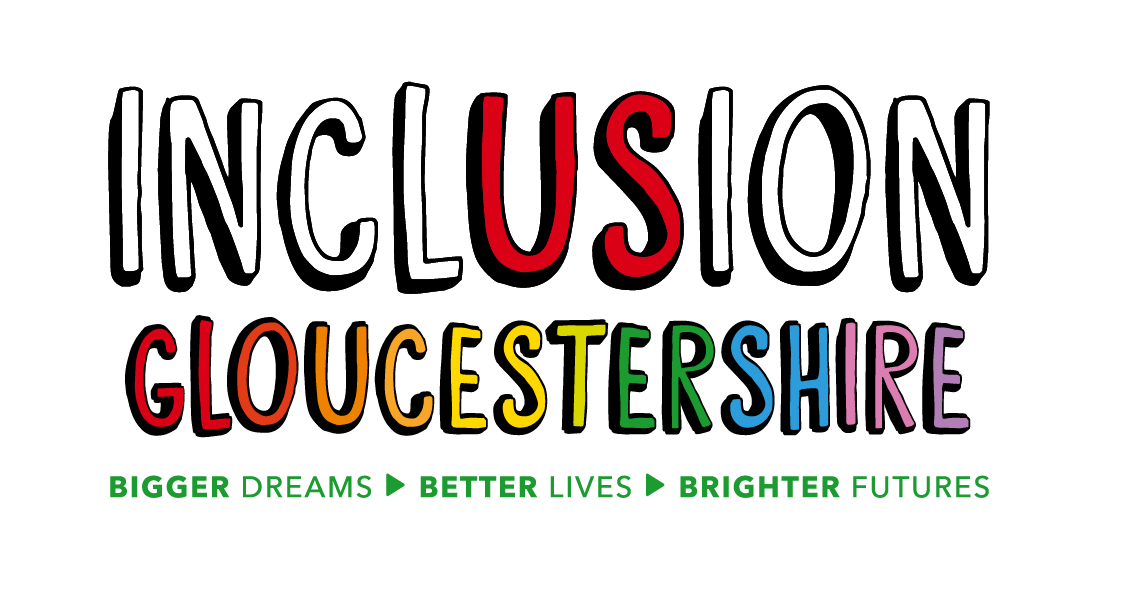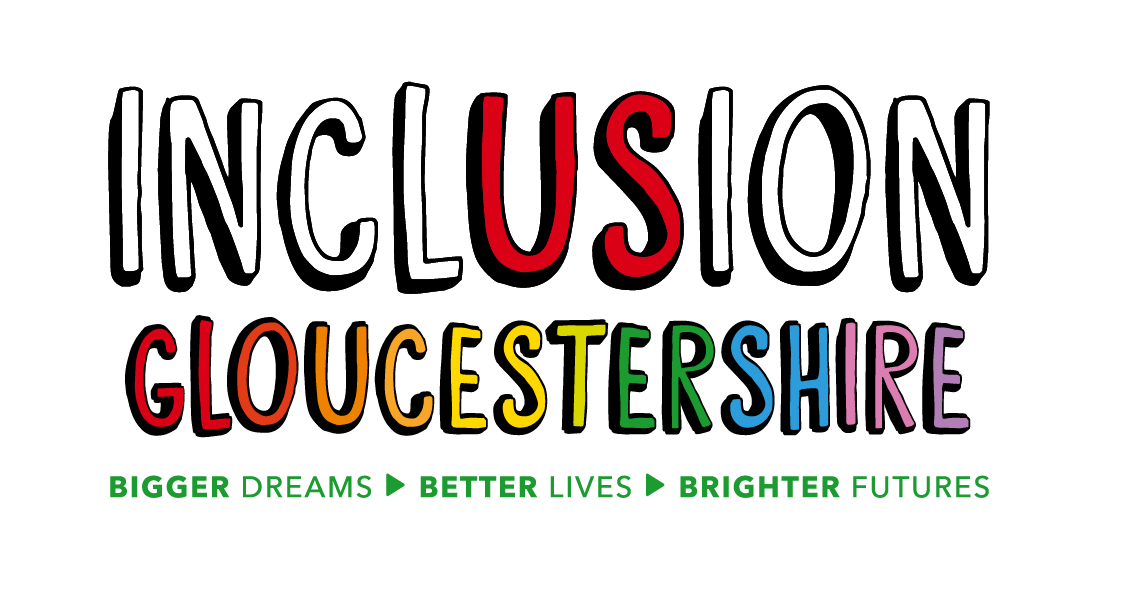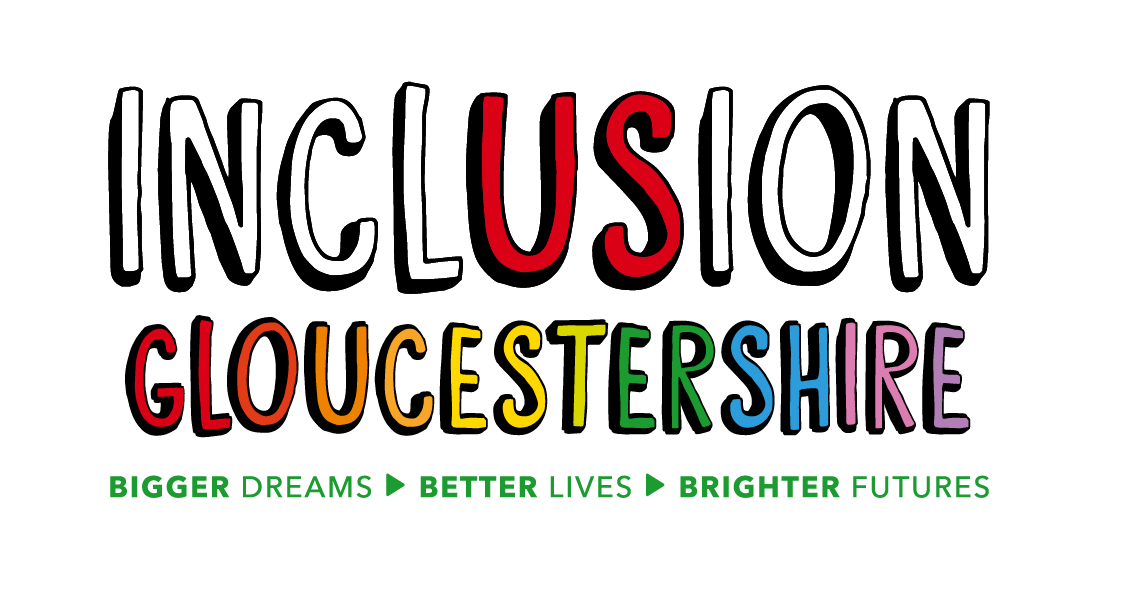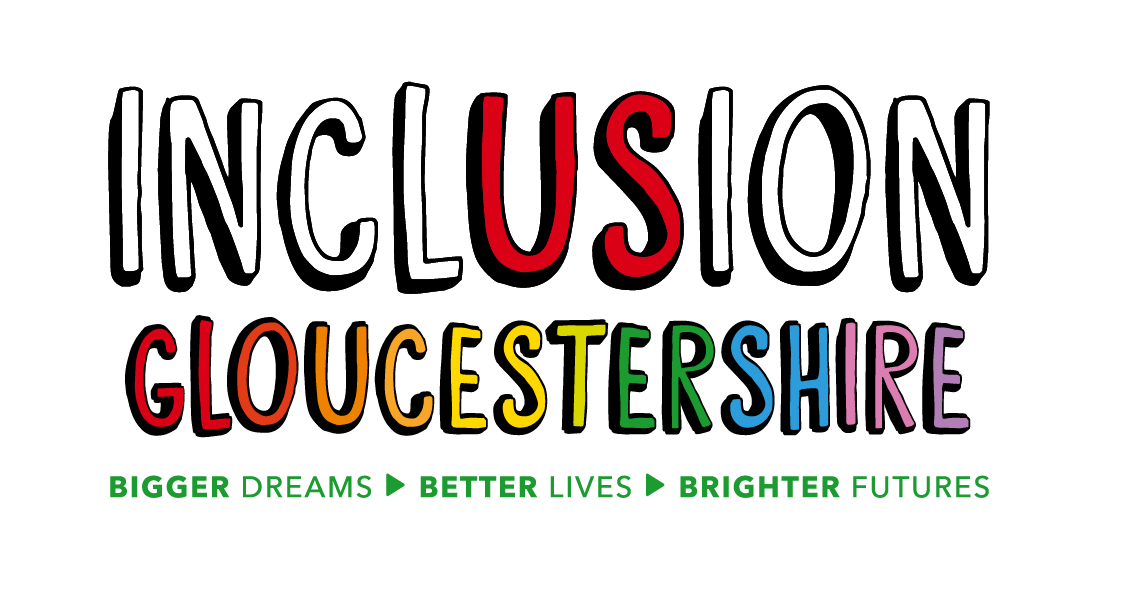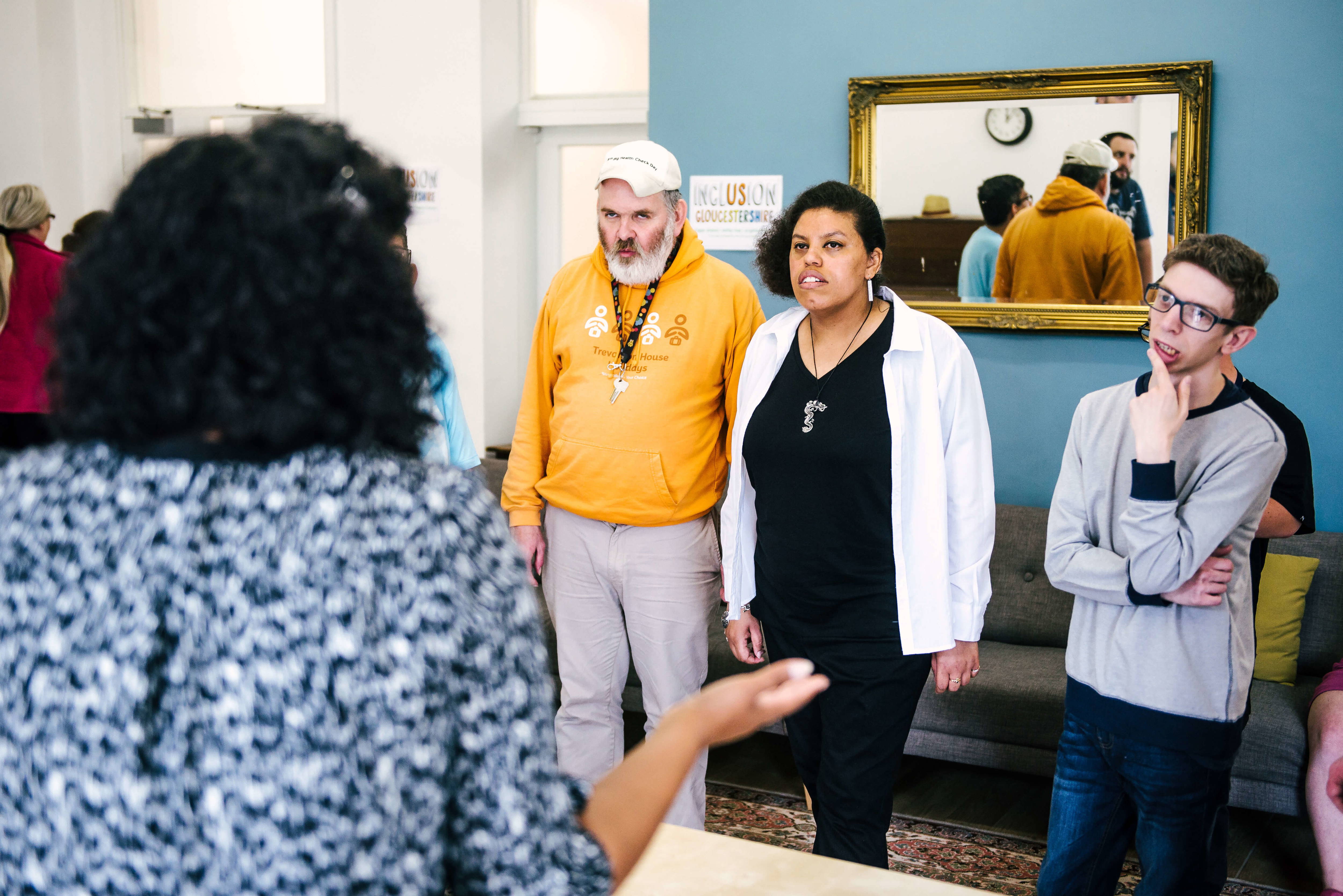 Click here to find out about training courses and drama group.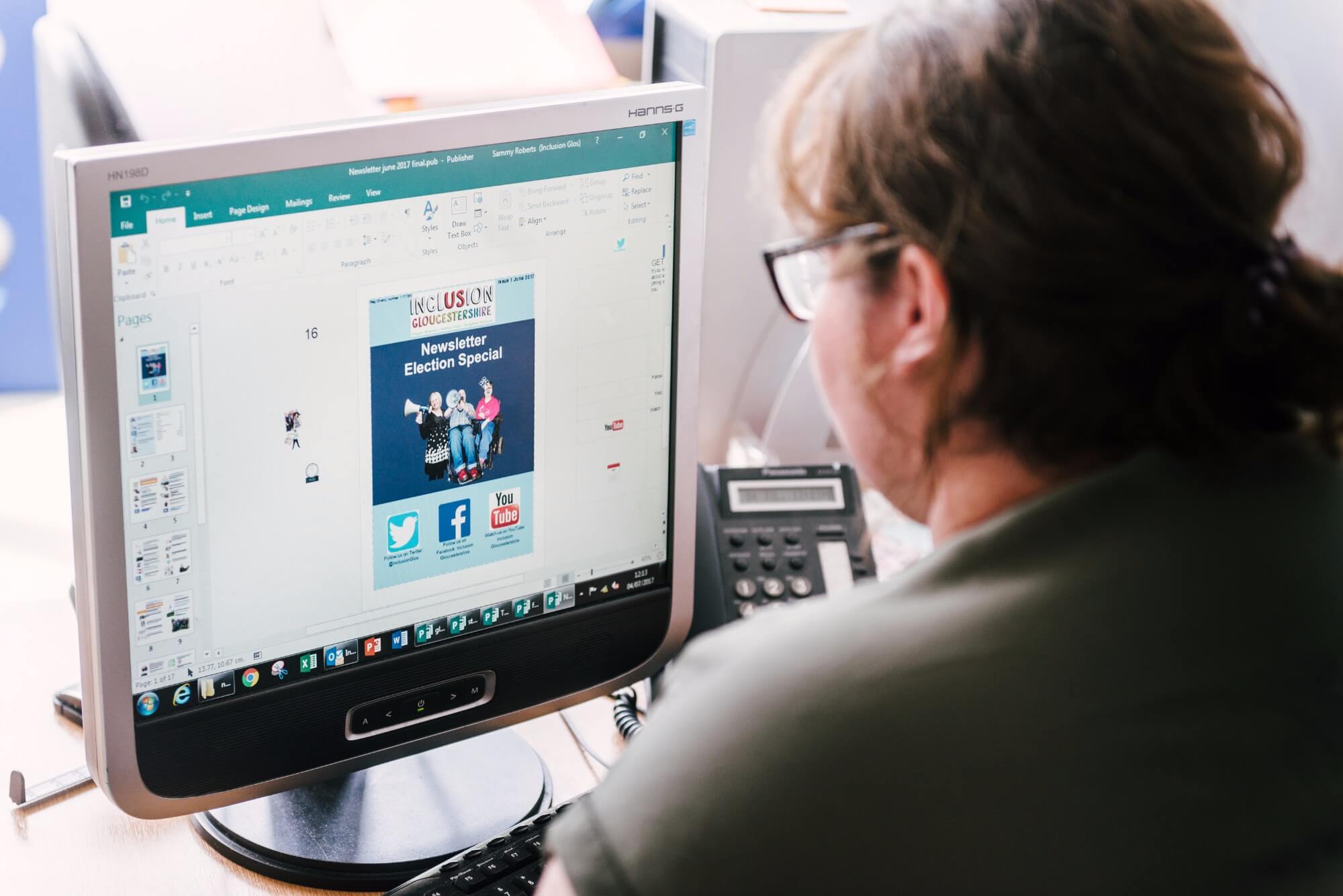 Click here to find out more about research and tell us what's important to you.
This comes in response to self-advocacy organisation My Life My Choice deciding to withdraw from Care and Treatment Reviews. Read their statement here: https://www.mylifemychoice.org.uk/articles/we-are-withdrawing-from-care-treatment-reviews-ctrs   Our statement We...
The Full version of the statement can be read below or downloaded here. An Easy Read version of the statement can be downloaded here. Update on the National Disability Strategy from Inclusion Gloucestershire and Barnwood Trust  Further to our initial statement...
Job Purpose Lead on the design and delivery of a volunteer offer targeting both those who can add capacity to the organisation and also those who wish to volunteer with us to develop confidence and skills.Hours and Pay Hours:                        This role is 12...
Inclusion Gloucestershire is looking for volunteers to join the Gloucester Hub staff team, to help with getting people out into the community. This volunteering opportunity is for anyone who might like to gain experience of working with a diverse group, have been out...
We hope you enjoyed our website, come back soon!