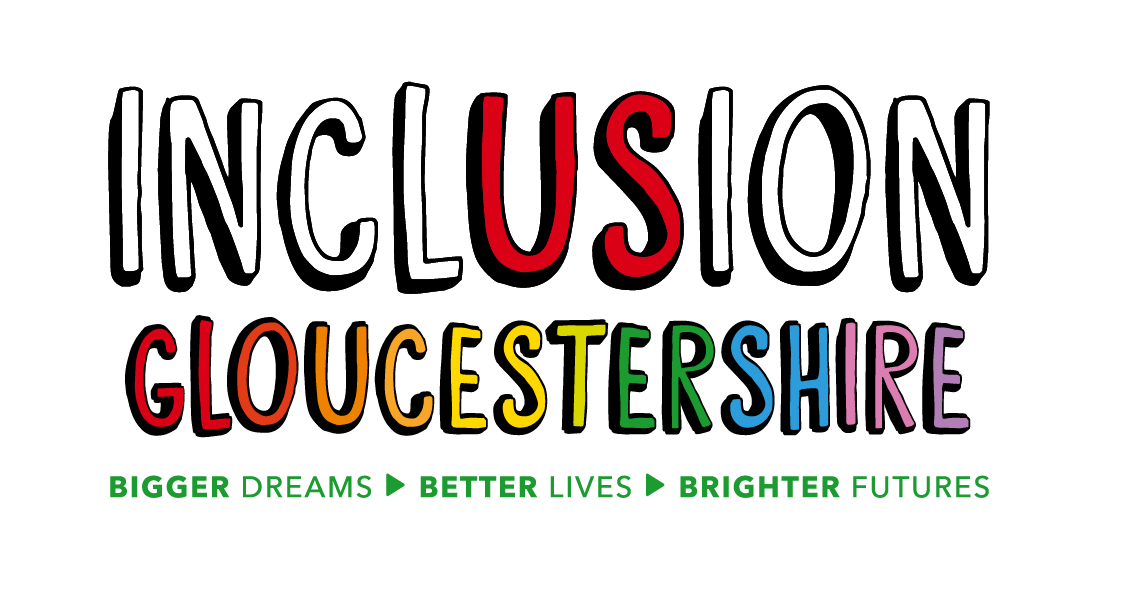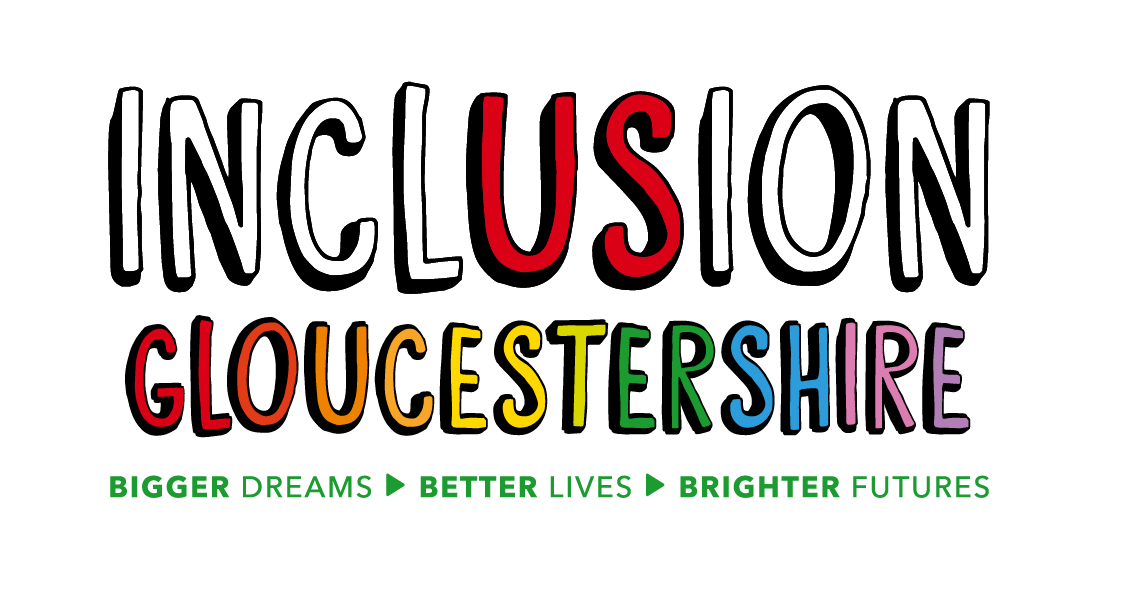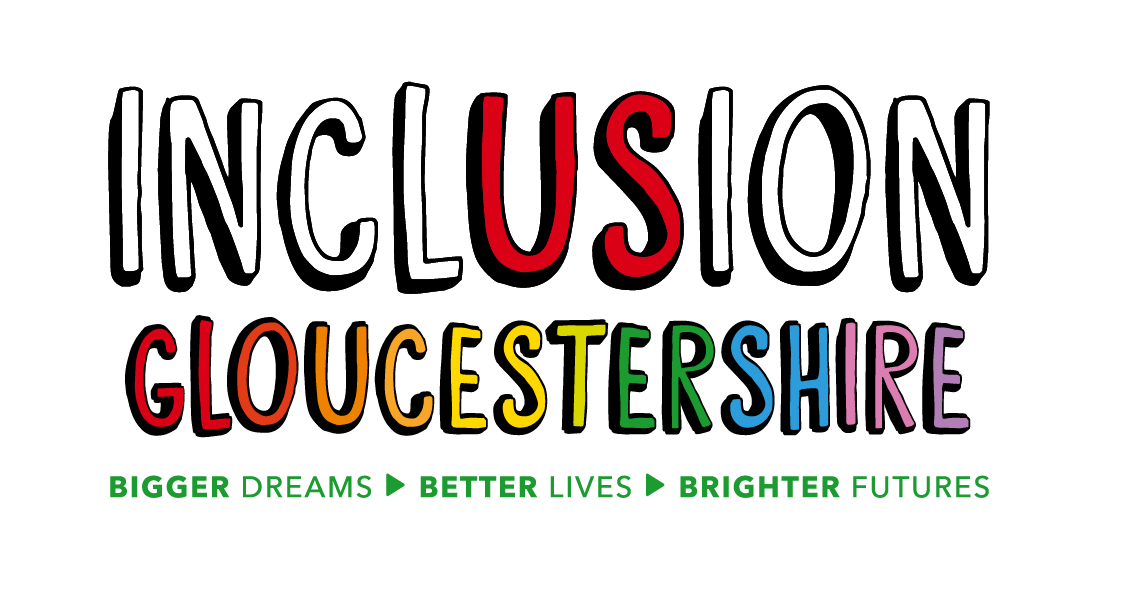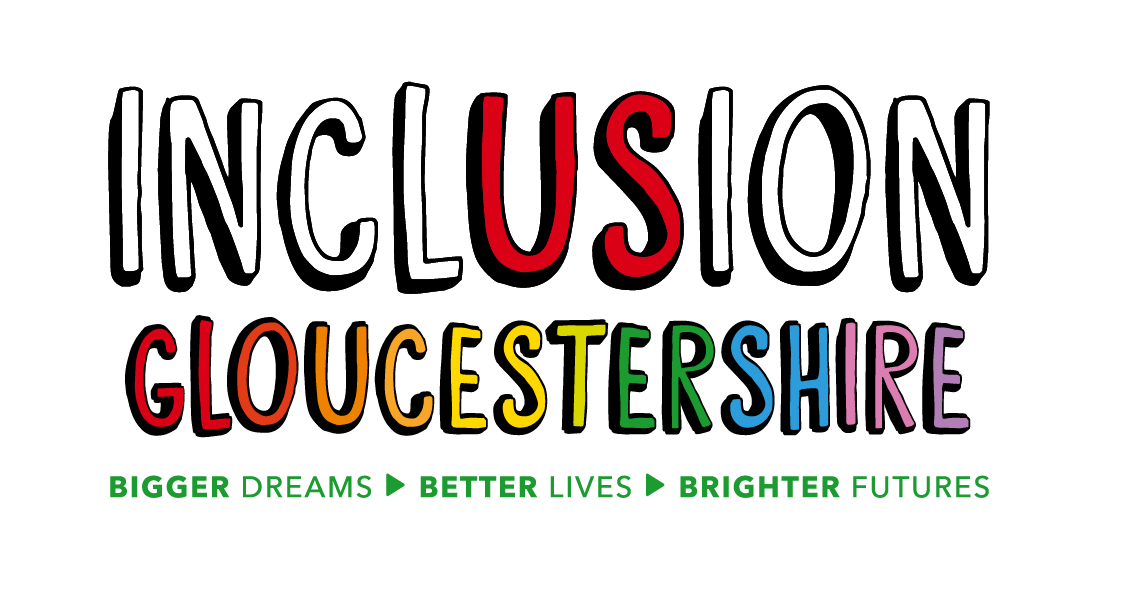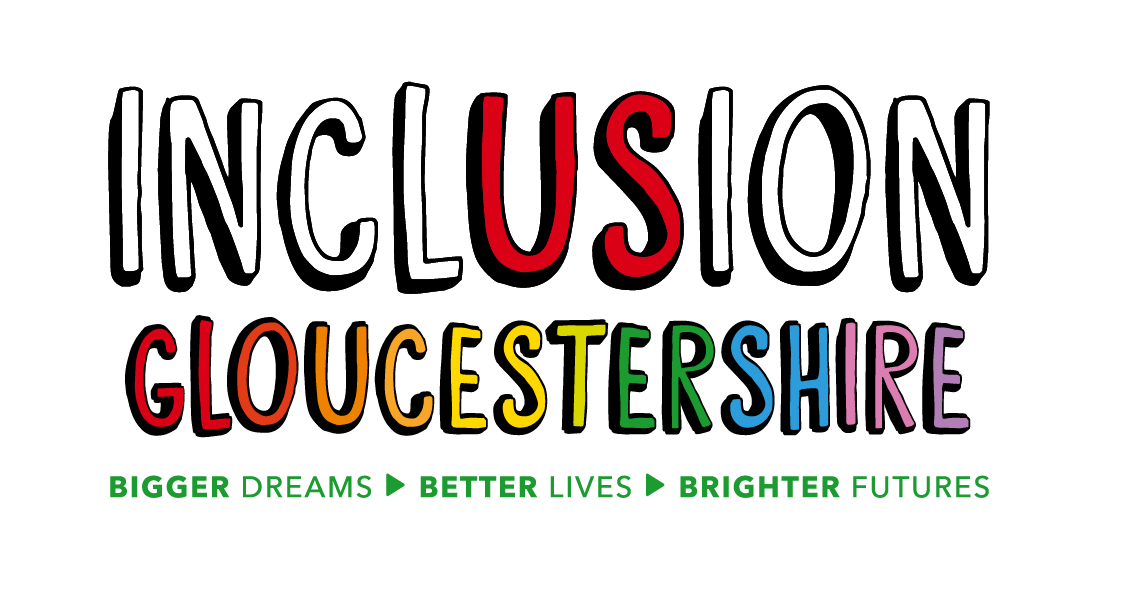 IMPORTANT CORONAVIRUS (COVID-19) ADVICE
Inclusion Gloucestershire have released general advice for anyone concerned about Coronavirus and preparing to self-isolate in an Easy Read PDF, linked below:
Tips for self isolating (Easy Read)
For further information on giving and receiving help, please visit the below link:
Gloucestershire Community Help Hub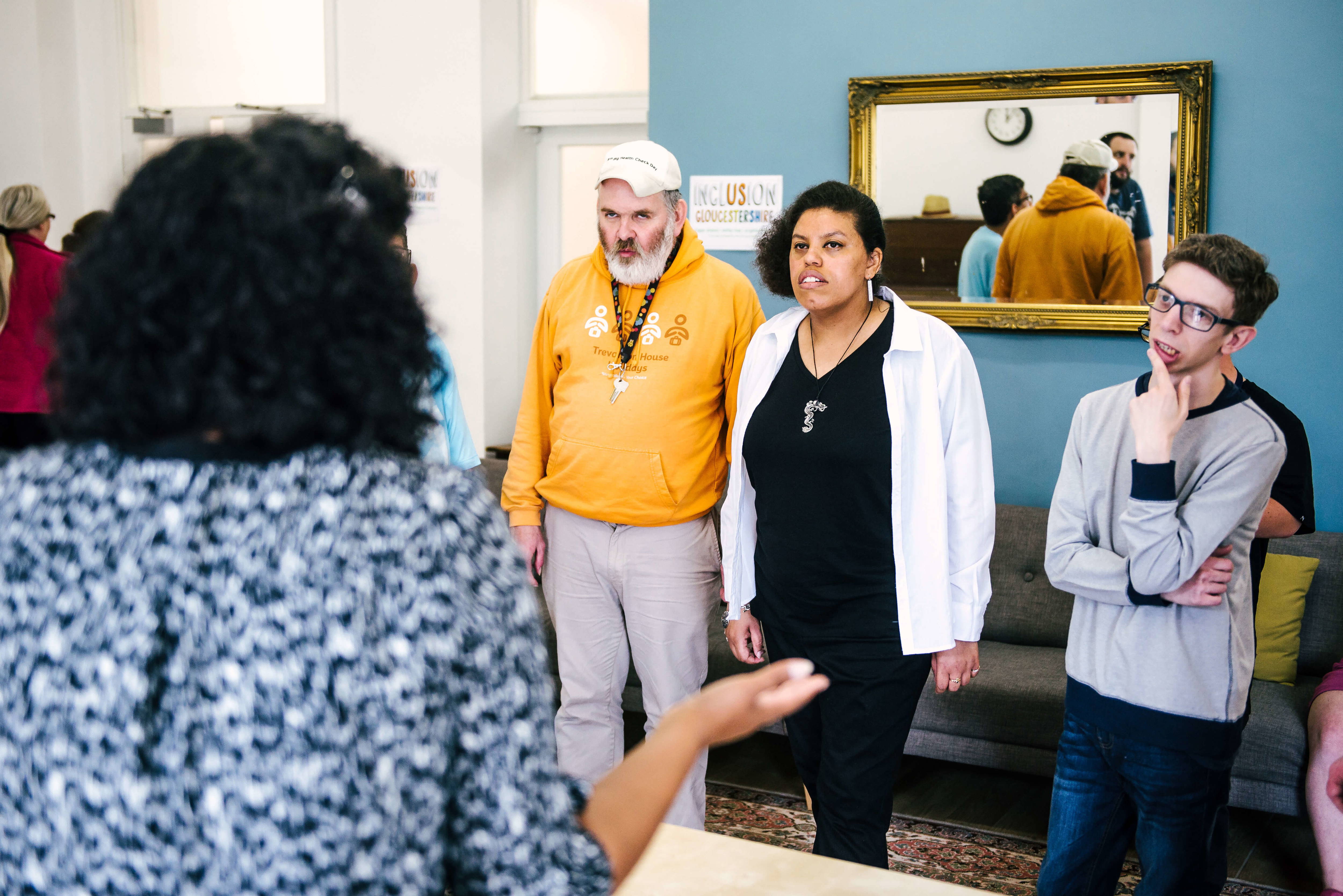 Click here to find out about training courses and drama group.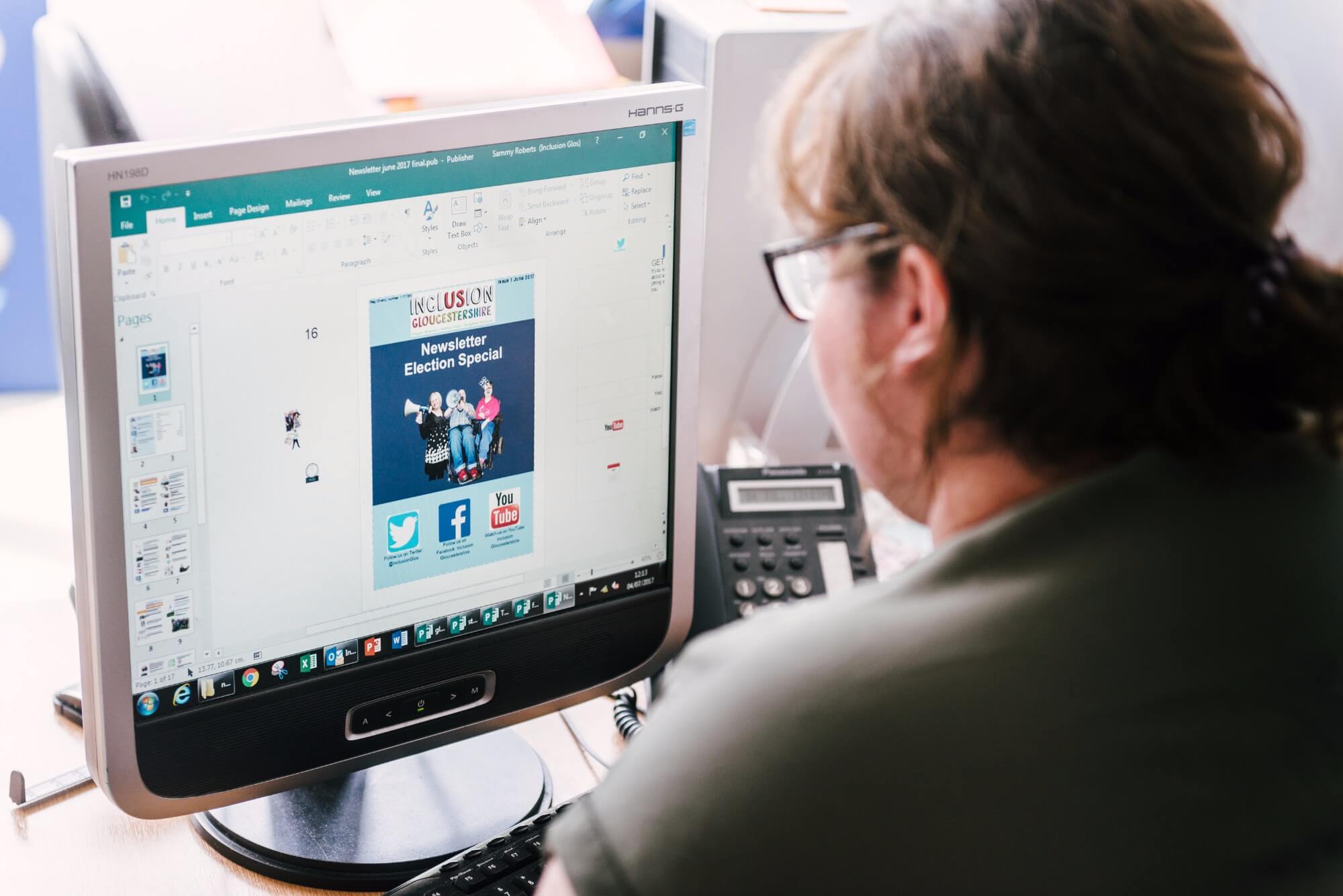 Click here to find out more about research and tell us what's important to you.
Inclusion Gloucestershire funded by Skills for Care are delighted to share with you FREE TRAINING.  If you are a PA or employ PA's through Direct Payments or privately funded then these training modules are for you.  Check them out on Eventbrite at the links shown to...
Summary of the Role Inclusion Gloucestershire is commissioned by Gloucestershire County Council to run Inclusion Hubs (formerly known as Drop-Ins) in Gloucester, Cheltenham and the Forest of Dean. The Gloucester Hub has been run by us since 2016 and is a safe space...
Inclusion Gloucestershire is looking for volunteers to join the Gloucester Hub staff team, to help with getting people out into the community. This volunteering opportunity is for anyone who might like to gain experience of working with a diverse group, have been out...
We hope you enjoyed our website, come back soon!