MHELO (Mental Health Expert Led Oportunities)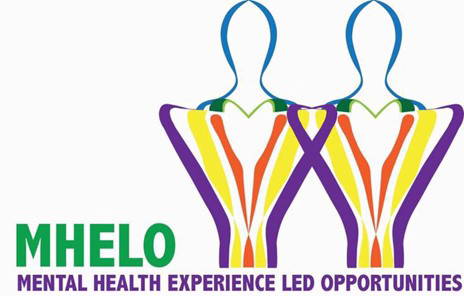 MHELO (Mental Health Experience Led Opportunities)  is an independent network for people in Gloucestershire to have a collective voice. We exist to ensure that the voice of our experts by experience is heard and we welcome people from all backgrounds and all walks of life, providing a safe, supportive and user-led space. We know that however good health services, social care services and doctors are, they generally haven't experienced living with mental health difficulties.
Your experience and views are what empowers the VOICE of the present, and the future, of Mental Health in Gloucestershire. We are a user-led network of individuals who want to speak about their experiences of mental ill health, and services, within Gloucestershire to bring about change. MHELO is proudly part of Inclusion Gloucestershire, please check out the MHELO Facebook page for more information! We look forward to hearing from you.
To join MHELO, please complete this form and we will be in touch.