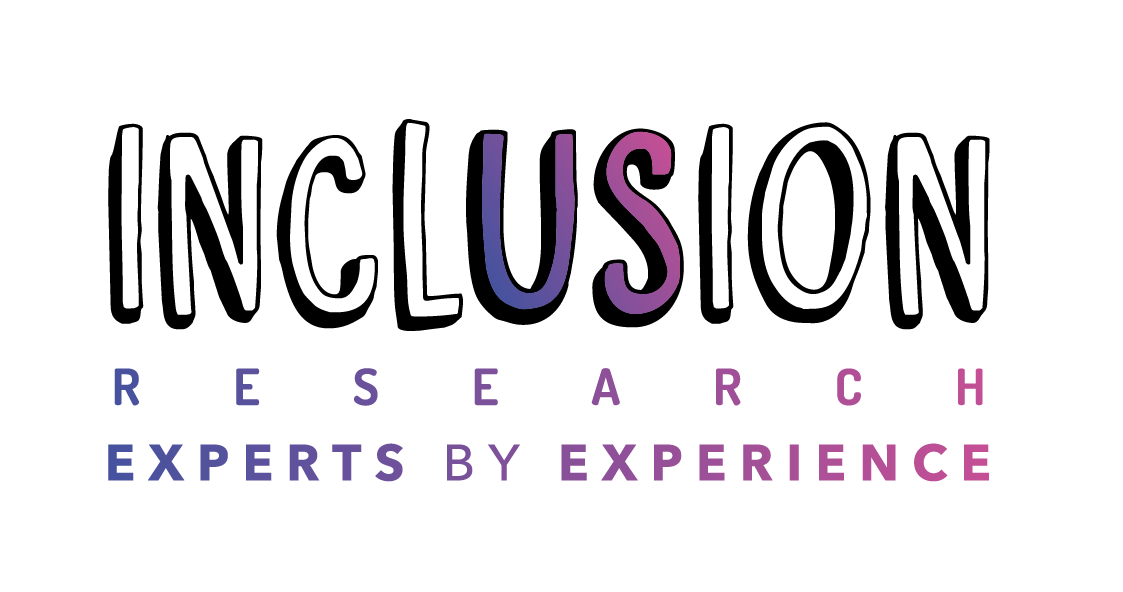 We want to hear from you!
Here at Inclusion Gloucestershire we will soon be writing a new strategy, a big plan, to guide our work for the next three years.
Your experiences and ideas are important to us. 
We want to know what is important or worrying to you so we can think about this when we write our strategy.
We would be really grateful if you could take the time to fill in our survey.
Please click here to fill in the survey online. 
For a paper or Easy Read copy of the survey, please email: info@inclusion-glos.org
If you require the survey in another language, or would like a telephone call to go through the survey, please contact Dawn via email: dawnc@inclusion-glos.org
The closing date for the survey is Tuesday 20 July 2021.
Access for Us All? Barriers to Mobility Report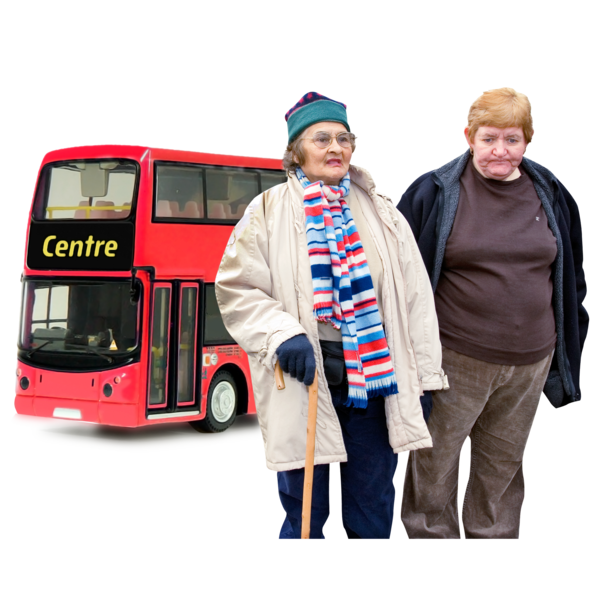 Inclusion Gloucestershire have worked with Gloucestershire County Council and the University of Gloucestershire to produce a report investigating the biggest issues faced by disabled people when using public transport. The transport team released a survey to find out what people in the county have to say about using buses, trains, taxis, and cycle routes, and their answers have been brought together to create some recommendations for the improvement and development of existing travel services in Gloucestershire.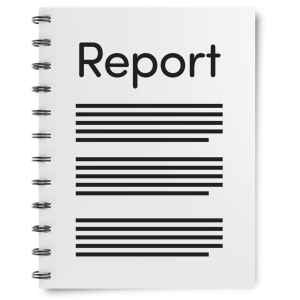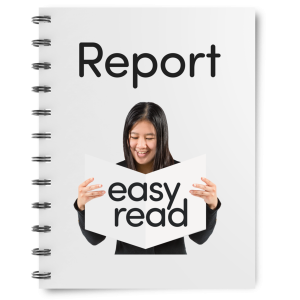 Health Inequalities: accessing health services in Gloucestershire with particular focus on BAME communities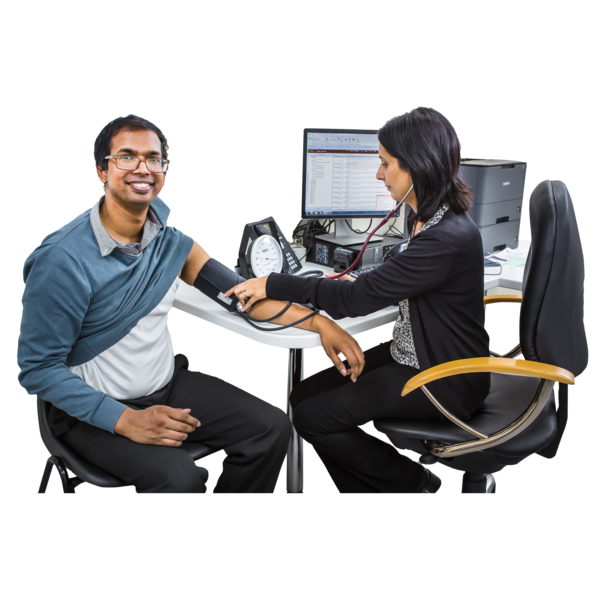 Inclusion Gloucestershire have partnered with Kingfisher Treasure Seekers to produce a survey and report on Health Inequalities. Health inequalities are unfair and avoidable differences in health between different groups of society. It was created to further the conversation around health inequalities faced by Black, Asian and minority ethnic (BAME) communities.