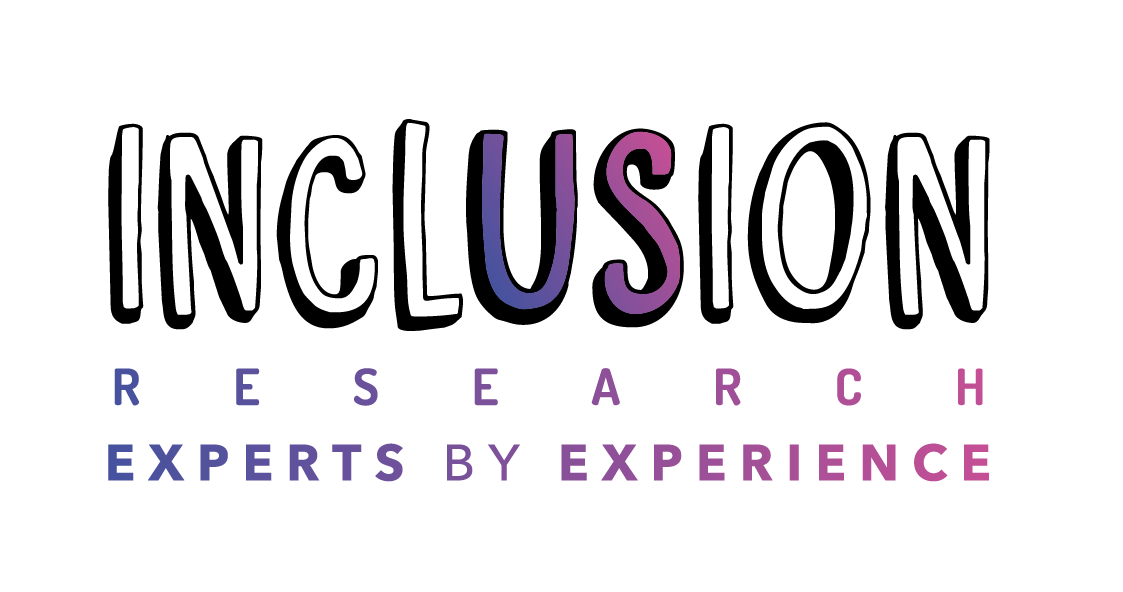 Thank you for your ideas and views – this is what you have told us
If you helped us by filling in the survey, thank you very much.
Here is a report explaining the headlines of what people have told us in our survey.
We will be looking more at the detail of what you have told us in the next few months and will write more reports.
If you have any questions or comments on the report, please contact Dawn on dawnc@inclusion-glos.org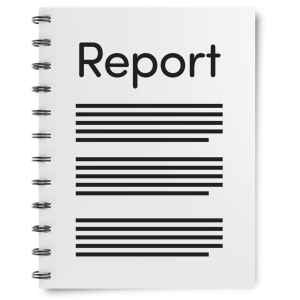 Access for Us All? Barriers to Mobility Report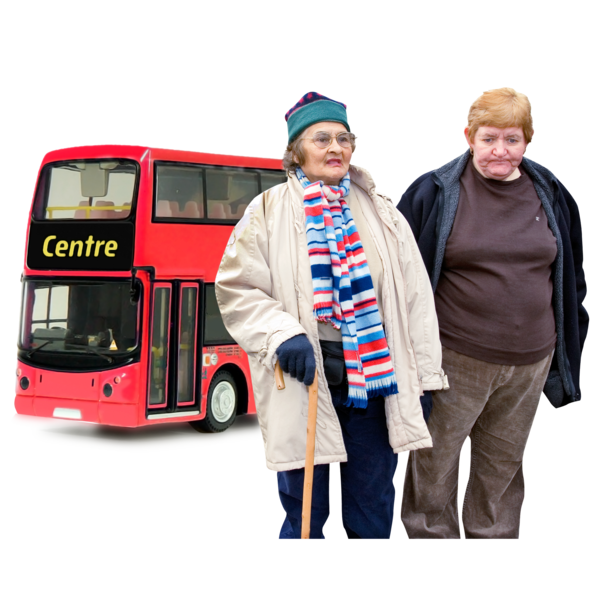 Inclusion Gloucestershire have worked with Gloucestershire County Council and the University of Gloucestershire to produce a report investigating the biggest issues faced by disabled people when using public transport. The transport team released a survey to find out what people in the county have to say about using buses, trains, taxis, and cycle routes, and their answers have been brought together to create some recommendations for the improvement and development of existing travel services in Gloucestershire.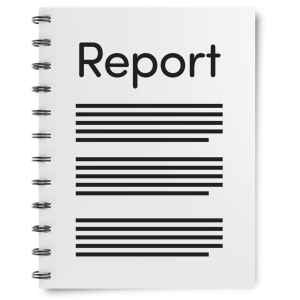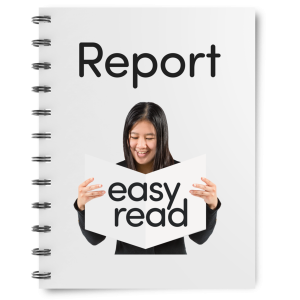 Health Inequalities: accessing health services in Gloucestershire with particular focus on BAME communities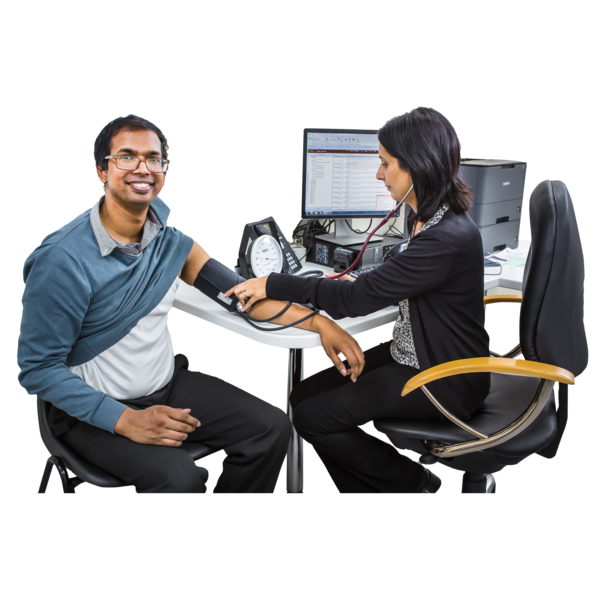 Inclusion Gloucestershire have partnered with Kingfisher Treasure Seekers to produce a survey and report on Health Inequalities. Health inequalities are unfair and avoidable differences in health between different groups of society. It was created to further the conversation around health inequalities faced by Black, Asian and minority ethnic (BAME) communities.