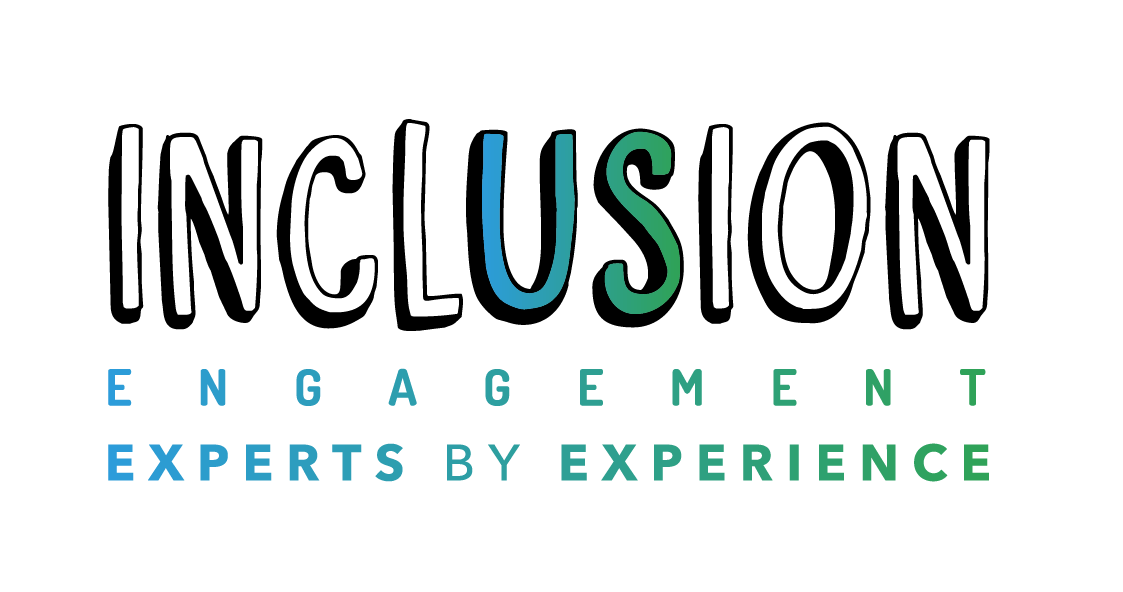 GEM (Going the Extra Mile)
The Going the Extra Mile (GEM) Project aims to engage with and support individuals in Gloucestershire who are currently dealing with circumstances that are potentially causing barriers to work and move these people closer towards education, training, volunteering or work, including self-employment.
The GEM Project will reconnect people with their local services and ultimately help them achieve their desired work based outcome through an individual personalised action plan. This programme is a unique partnership of community based organisations, managed by Gloucestershire Gateway Trust on behalf of Gloucestershire County Council.
The GEM Project is jointly funded by the National Lottery Community Fund and the European Social Fund.
Hubs
There are Inclusion Hubs across Gloucestershire, led by disabled people for disabled people.
They are safe and welcoming places with different opportunities every week. At the Inclusion Hubs, you can make new friends, try out new activities and access information.
The Friendship Hub
We have recently launched a new Inclusion Hub in partnership with the Friendship Café, with the aim of reaching people from the BAME community.
The sessions run from 10-12:30 on Wednesdays and Thursdays at the Friendship Café, with the option for attendees to move into their new café space or the peace room at the end of the session.
The sessions will be user-led, changing to meet the needs of the group and covering a variety of activities such as crafting, walking football, gardening, guest speakers, and trips out of the café.
The hub, like all of our hubs, is a safe space for people of any age with any experience of disability – physical, learning, mental ill health, autistic spectrum conditions, or a combination thereof; and their carers. This hub is also run by and for people from BAME communities, with the aim of supporting the unique challenges people from diverse ethnic groups face in addition to the challenges associated with disabilities.
Our project coordinators also offer the option of a segregated session each day, so on Wednesdays we host a mixed group and a female group, whilst on Thursdays there is a mixed group and a male group. We hope that this will make the group accessible to a variety of different people with different cultural needs whilst still encouraging inclusion and making it possible for the BME group to work in collaboration with the other hubs.
Learning Disability Partnership Board
We co-chair the multi-disciplinary Learning Disability Partnership Board.
This makes sure the voices of people with learning disabilities in Gloucestershire are heard loud and clear.  Get in touch if you would like to come to the partnership board to share you views.
MHELO (Mental Health Expert Led Opportunities)
However good health services, social care services and doctors are, they generally haven't experienced living with mental health difficulties.
MHELO is an independent support network running across Gloucestershire for people who have (or have had) mental health difficulties of any kind or duration. MHELO (Mental Health Experience Led Opportunities) welcomes people from all backgrounds and all walks of life, providing a safe, supportive and user-led space. Anyone can join MHELO and benefit from our friendly group, guest speakers, activities and information.
MHELO is proudly part of Inclusion Gloucestershire, and has network groups in Gloucester and Cheltenham. Please check out the MHELO Facebook page or website for more information! We look forward to hearing from you.
Near You
Come back soon to find out what is happening near you.
Past Projects
Here is some information about some of the projects we have delivered in the past.
GlosAssistants is a website that enables PAs (personal assistants) to match with people looking for an assistant.
The Peer Mentoring project supported young people transitioning to adulthood.