Coronavirus News and Latest Updates  
We hear news about Coronavirus every day.
On this page we have listed places where you can find Coronavirus news in accessible formats.
England has now moved to Step 4 of the government roadmap for coming out of lockdown.
This means that we do not have a lot of the Coronavirus rules, that we have had.
We can choose whether we do things like wear a face covering in shops, stay 2 meters apart from people we do not live with or limit the number of people we meet.
The government still wants us to be very careful, to help stop the spread of COVID-19. They still recommend things like meeting people outside where possible, washing hands regularly and wearing a face covering in crowded places.
Please see our Coronavirus Testing page for more information on the self-isolation rules and guidance.
The government have published their plan to help manage COVID-19 during the autumn and winter of 2021/22. Please see below for more information.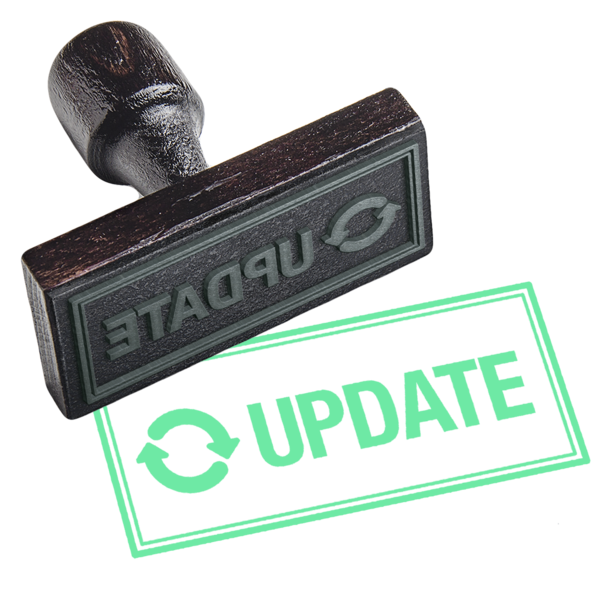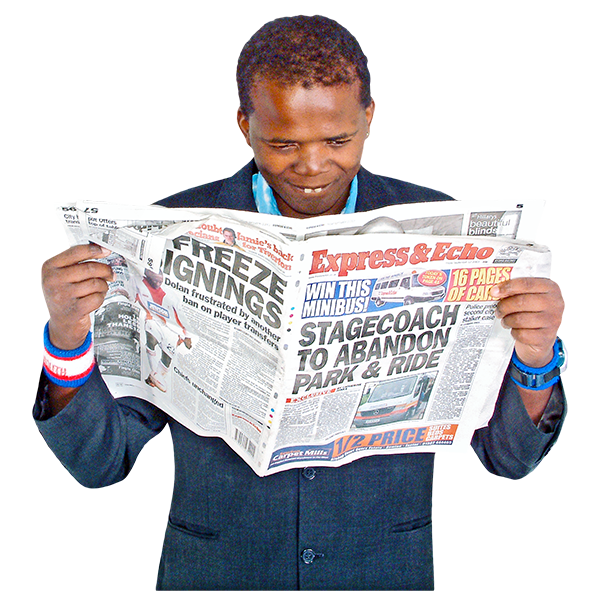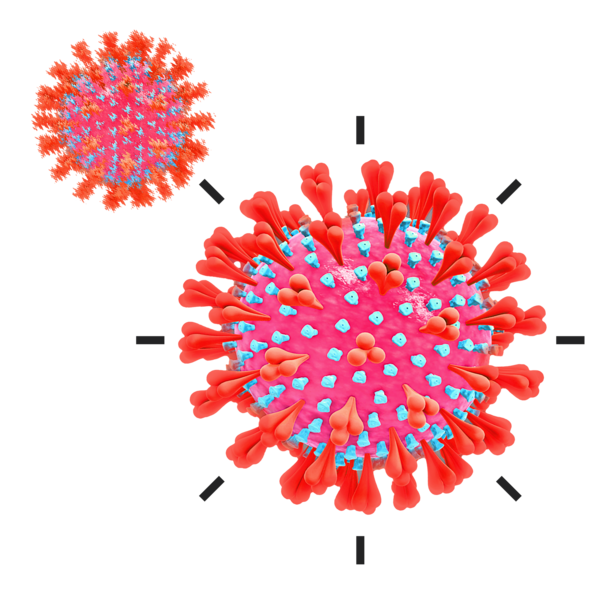 Links to Coronavirus news in accessible formats: