Coronavirus News and Latest Updates  
We hear news about Coronavirus every day. On this page we have listed places where you can find Coronavirus news in accessible formats. 
England is now in another national lockdown.
Information explaining the lockdown rules can be found on our Lockdown and Self Isolation page.
It is very important that we follow government advice to protect ourselves and others.
There is now a new type of Coronavirus which spreads more easily.  
Two vaccines are now being used in the UK to protect people from Coronavirus. Information about coronavirus vaccines and who will get it first can be found on this page.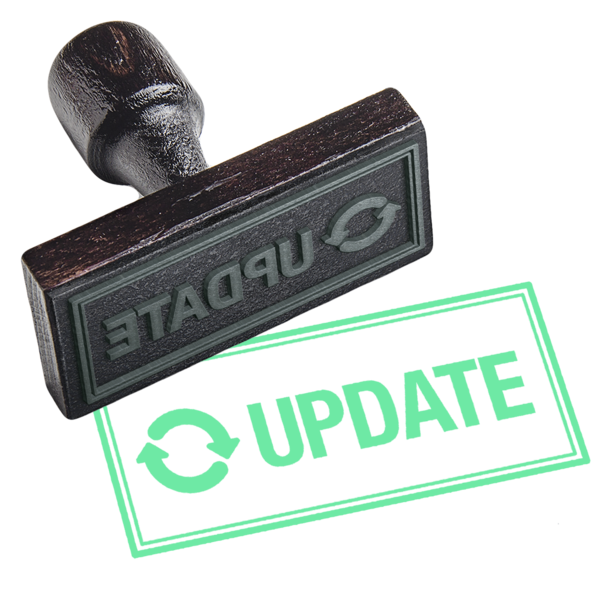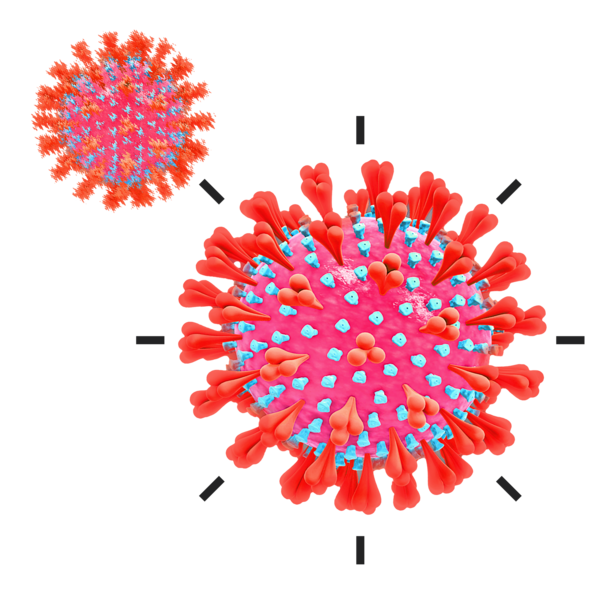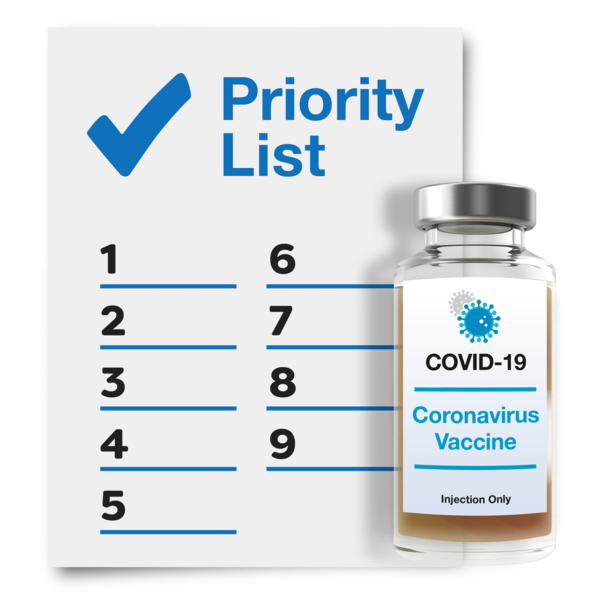 Links to Coronavirus news in accessible formats: