COVID-19 Keeping Safe 
Although a lot of Coronavirus (COVID-19) rules have come to an end, the government still wants us to be very careful, to help stop the spread of COVID-19.
They still recommend things like meeting people outside where possible, washing hands regularly and wearing a face covering in crowded places.
On this page we have listed a range of accessible resources about COVID-19 and keeping safe.
This includes:
 Guidance on what to do if you have come into contact with someone who has COVID-19
Guidance on what to do if someone in your household has COVID-19.
Guidance for the clinically extremely vulnerable (those who were previously asked to shield)
Information about the government plan to help manage COVID-19 during the autumn and winter of 2021/22 
 Please see the guide below or our Coronavirus Testing page for more information about self-isolation rules and guidance. 
For the latest information on Coronavirus vaccines, please see our dedicated Coronavirus Vaccines page.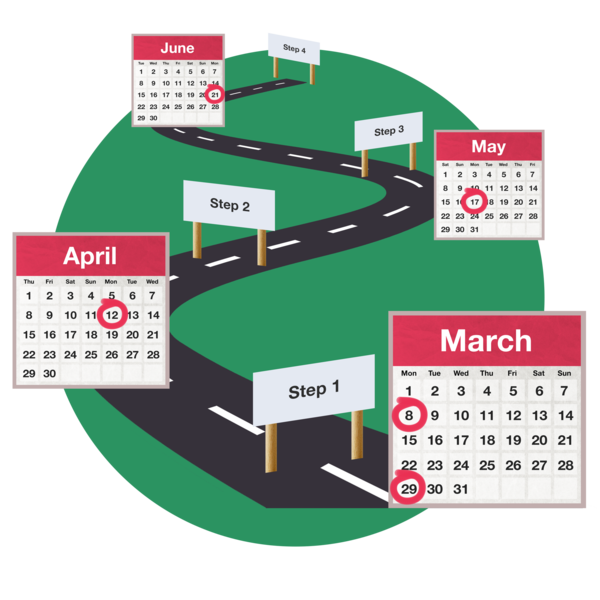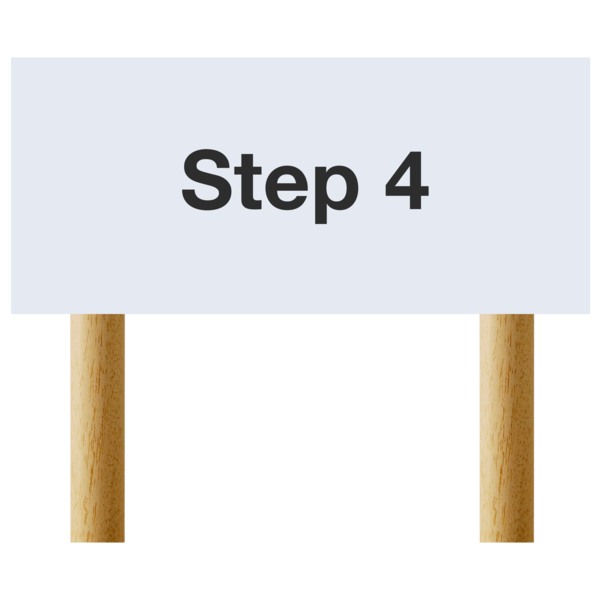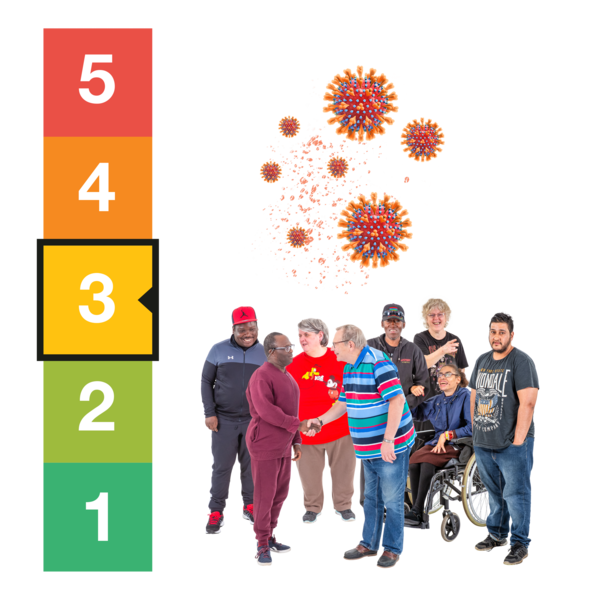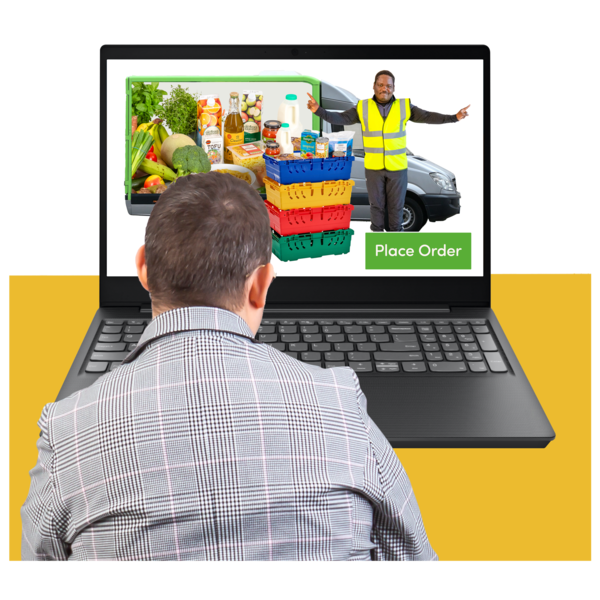 Resources about online shopping and food banks:
Easy read resources: